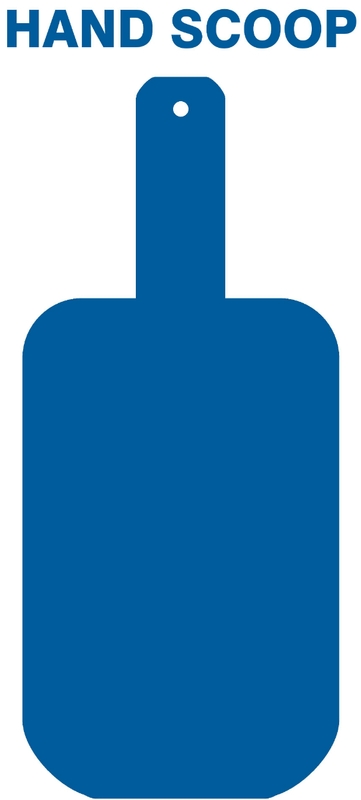 Tool Shadows: Miscellaneous
Select from a variety of tool shadows to add to your shadow board!
Ensure all tools are returned to the proper location
Select from a variety of tool options and colors
Selected Material Details
Options:
X
Make shopping easier!
Please provide us with your e-mail address so that we can retrieve your cart if we become disconnected. If you would rather not, just click "No thanks" and we will take you to your cart.
No thanks, just add this to my cart
Related Products
Tool Shadows
Use full-size, adhesive vinyl tool shadows on
pegboards
to show workers proper tool placement - easy to identify by shape, size and color. This can increase efficiency of put-away and retrieval of the tools in the work area, therefore increasing overall production. Shadows are color coded with name printed above to add identity and aid in color-code systems.
More
Less