Safety Tags

Safety Tags from Accuform are available in a range of materials, finishing options, shapes and quantities.
Tags By-The-Roll provide an innovative, convenient and economical way to easily keep a large quantity of tags organized and accessible. Take the roll wherever tags are needed; simply pull the tag out of the box, tear it off and use. It's that easy!
Custom tags are produced quickly and easily with photographic-quality digital printing, no set-up fees, and unlimited colors. Custom tags can be personalized to feature unique logos, shapes, sizes, design, imagery, or content. We offer real-time personalization design sessions to help make your vision a reality.
Accuform has got you tagged.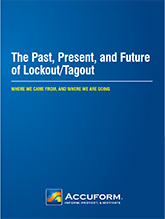 Download The White Paper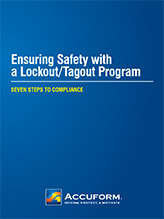 Download The White Paper