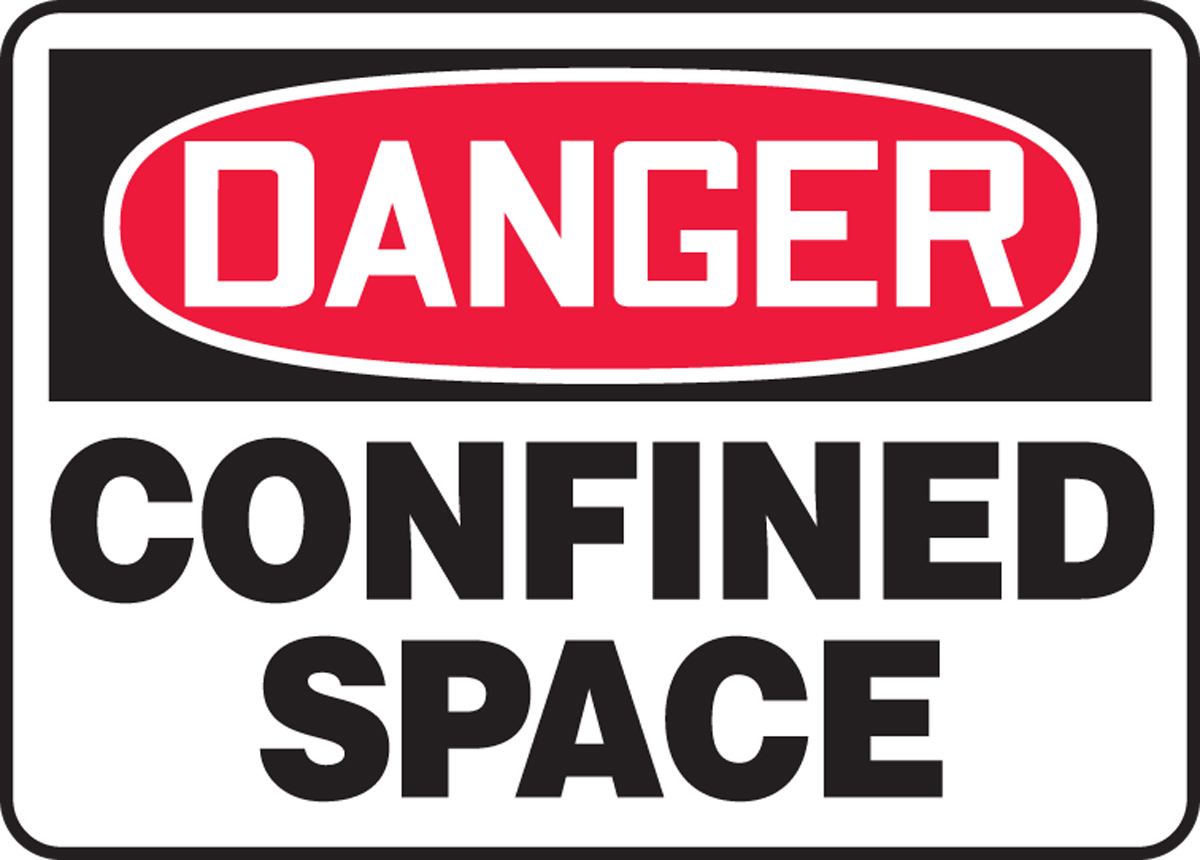 OSHA Danger Safety Sign: Confined Space
Confined Space sign conveys an immediate message in order to warn of potential danger.
Sign delivers clear and concise message of confined space
Available in various sizes and materials to post in confined space entryways
Traditional OSHA-style signs, tags and labels are the most widely recognized design format in the industry
Danger header indicates a hazardous situation that, if not avoided, will result in death or serious injury
Selected Material Details
Flexible 4-mil thick vinyl with acrylic adhesive
Non-glare surface printed
Moisture resistant
Service temperature range: -40° to 176°F
Options:
X
Make shopping easier!
Please provide us with your e-mail address so that we can retrieve your cart if we become disconnected. If you would rather not, just click "No thanks" and we will take you to your cart.
No thanks, just add this to my cart
Related Products