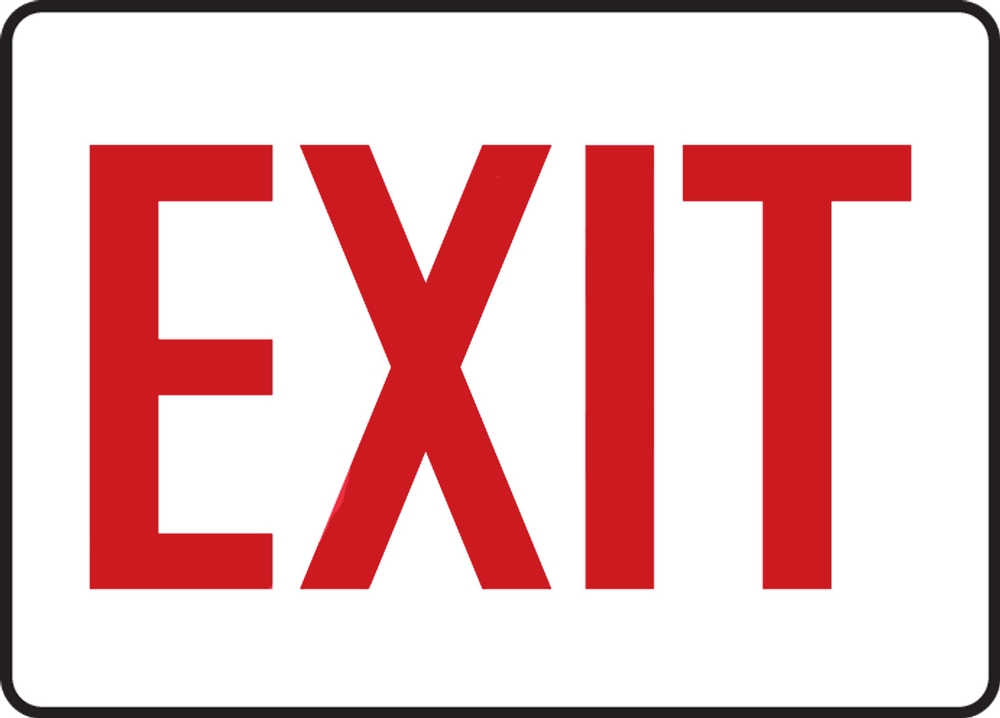 Safety Sign: Exit
Never wonder where you have to go to exit the premises from again with this sign.
Clearly marked exits can make evacuating in an emergency easier
Available in French, English, and Spanish language options
Related Products
Choose your safety signs and safety labels from custom or stock. No minimum quantities are required, no set-up fees and most importantly no additional charge for colors or logos.
Once you find the safety sign or safety label that delivers the information or warning message you need, consider having your custom or stock order shipped within 24-hours.