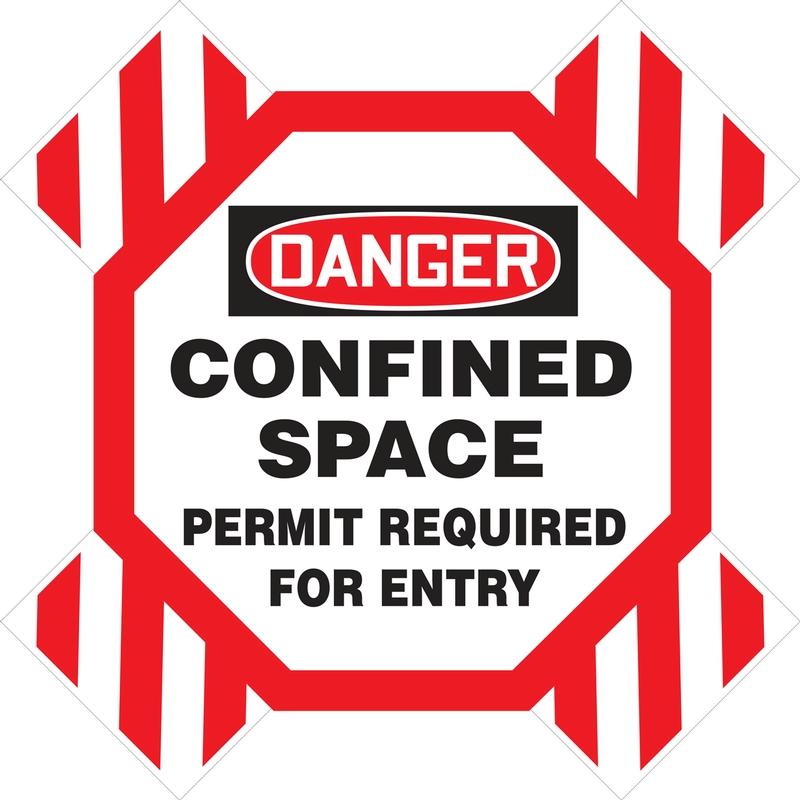 OSHA Danger Man-Way Cross™ Barrier: Confined Space - Permit Required For Entry
Prevent unauthorized access to a confined space by mounting crossbucks in the entryway.
Designed to impede access, mounts to the entrance of a confined space
Indicate a permit is needed for entry into a confined space
Traditional OSHA-style signs, tags and labels are the most widely recognized design format in the industry
Danger header indicates a hazardous situation that, if not avoided, will result in death or serious injury
Options:
X
Make shopping easier!
Please provide us with your e-mail address so that we can retrieve your cart if we become disconnected. If you would rather not, just click "No thanks" and we will take you to your cart.
No thanks, just add this to my cart
Related Products