Frequently Asked Questions
Please review the information below which may help answer many questions you may have.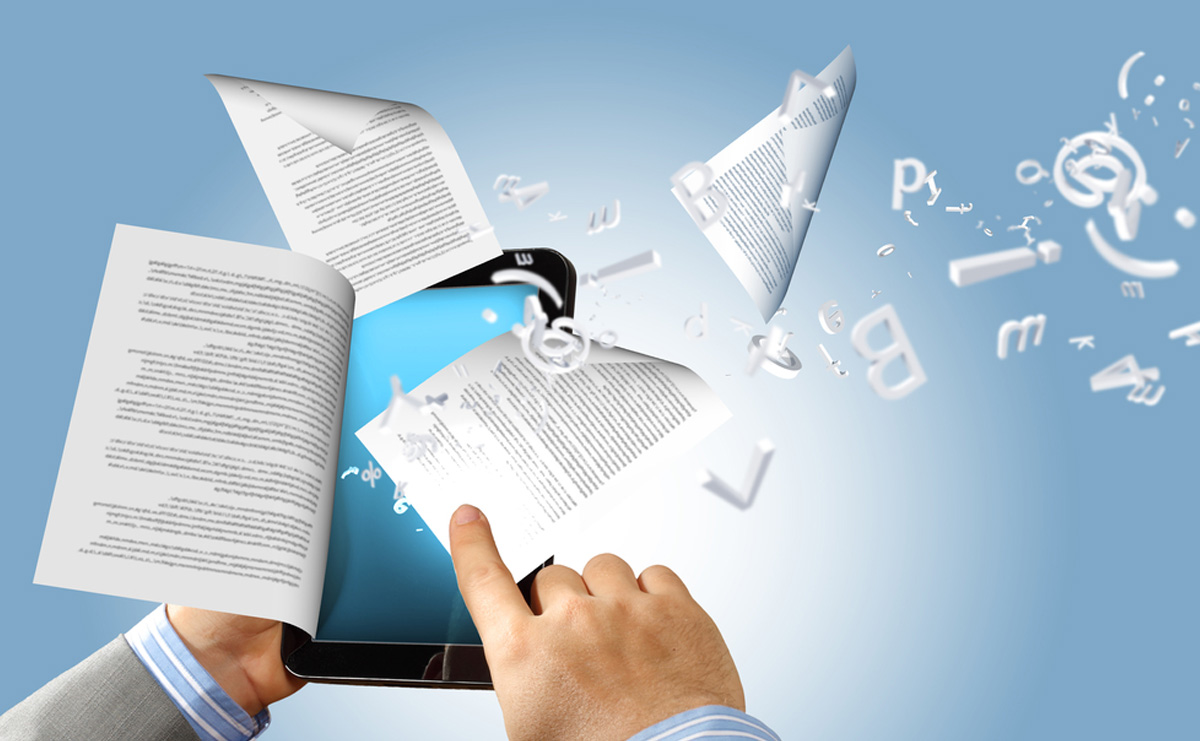 ORDERING
HOW DO I PLACE AN ORDER?
For order questions please call (800)237-1001.
AccuformNMC sells through a network of authorized distributors throughout North America, South America and Asia. We do accept online orders but will route the order to a distributor of our choice - unless otherwise noted at checkout.
WHAT FORMS OF PAYMENT DO YOU ACCEPT?
Accuform.com accepts MasterCard®, Discover®, and VISA®. AccuformNMC is EDI capable where applicable.
CAN EVERYTHING IN YOUR CATALOG BE FOUND ONLINE?
Almost, but not all products are online, nor are all products found online available in our catalog. If you are unable to find what you are looking for please call (800)237-1001.
DO YOU OFFER MATERIAL SAMPLES?
Yes, please call (800)237-1001.
CAN I GET A QUOTE?
We frequently quote on items and materials found inside and outside of our catalog and website. Additionally, quotations on large quantities are available on request. For detailed quotations call (800)237-1001.
DO YOU HAVE ANY PRODUCT GUARANTEES?
Yes. Products carrying our 2, 5, 7, 10, 15-year and lifetime guarantee symbols are guaranteed for the time given against fading, chipping, peeling, or cracking as a result of exposure to weather or corrosive environments.
HOW DO YOU ASSIGN YOUR GUARANTEES?
AccuformNMC tests products year-round at our on-site, inside and outside weather testing center. This enables us to test materials, improve existing products and evaluate how changes will affect product durability. Before AccuformNMC Signs sells any products we subject them to strenuous tests to ensure proper performance.
DO YOU COLLECT SALES TAX?
We collect sales tax for orders shipping within State of Florida. It is your responsibility to pay any applicable sales tax where necessary. If you are a tax exempt organization, please call (800)237-1001.
INVOICING
ABOUT ONLINE PRICING.
All prices found online reflect list price cost in U.S. or Canadian currency (depending on your location) and are current. These prices do not include any freight or taxes, if applicable. AccuformNMC makes every effort to maintain accurate, up-to-date pricing, but we reserve the right to change prices without notice.
HOW CAN I PROVIDE A RECEIPT TO MY ACCOUNTING DEPARTMENT?
You can view your order history in the Account utility menu in the top right corner of the page. The detail of each order acts as your receipt.
SHIPPING & RETURNS
WHAT IS YOUR RETURN POLICY?
If you need to return any stock product, please call your local distributor or (800)237-1001 for a Returned Merchandise Authorization (RMA) number. Returns must be made within 30 days of issuance of RMA number. A 15% restocking fee will apply. Custom items are not returnable. Items should be returned, with RMA number notated on outside of box, to our Brooksville, FL manufacturing facility.
HOW QUICKLY WILL MY ORDER SHIP?
Generally very quickly, but depending on the item you ordered this may vary. In the event that you need a partial shipment - with different shipping requirements, you can split shipments through in the checkout portion of Accuform.com. Stock products typically ship in 24-hours, with custom items shipping in 72-hours.
WHAT IF MY ORDER IS WRONG?
AccuformNMC offers several return options. If you are dissatisfied with your order, you can email us at sales@accuform.com, or call (800)237-1001. Our goal is to make sure that you are completely satisfied! We will do everything to expedite delivery of your exchange or work with our distributors to issue a refund if applicable.
CREDIT REFERENCES
DOES ACCUFORMNMC PROVIDE CREDIT REFERENCES?
Yes, AccuformNMC is happy to provide a credit reference for our customers. To insure prompt processing please send via email to credit@accuform.com or via fax to 352.593.2140. Please feel free to contact our credit department at (800)237-1001 with any questions.
PRIVACY & SECURITY
IS IT SAFE TO USE YOUR CREDIT CARD AT ACCUFORM.COM?
Yes. AccuformNMC encrypts each order using SSL technology. This makes your card safe to use at Accuform.com. We fully understand your concerns over Internet security, if you are more comfortable phoning in your order you may do so by calling (800)237-1001 or fax the order to (800)394-4001.
IF I REGISTER ONLINE WILL YOU SELL MY PERSONAL INFORMATION?
Absolutely not. We will use your email strictly for private communication between you and AccuformNMC, unless you request otherwise.
ARTWORK FOR CUSTOM ORDERS
I'M ORDERING A CUSTOM PRODUCT; CAN I SEE WHAT IT WILL LOOK LIKE FIRST?
Yes. You may request that an artwork proof be sent to you via e-mail or fax before production begins. On large or complex orders, we may require your signed approval prior to production. Artwork, type, plates, negatives, positives, films, dies, tapes, disks or other items supplied or designed by AccuformNMC shall remain the property of Accuform.
WHAT KINDS OF ARTWORK FILES DO YOU ACCEPT?
Lots! CorelDRAW®, Adobe Photoshop®, Adobe Streamline®, Adobe Illustrator®, Adobe PageMaker®, Adobe InDesign®, or QuarkXPress™. AccuformNMC DOES NOT ACCEPT Microsoft® Publisher, PowerPoint® or Word. These formats can only be used for quotation purposes. We cannot download images from websites for production purposes. ACCEPTABLE ARTWORK FILE EXTENSIONS: .art, .ai, .bmp, .cdl, .cdr, .eps, .fs, .gif, .jpg, .qxd, .pcx, .pict, .psd, sci, .tif, or .wmf.
HOW DO I GET THE ARTWORK TO YOU?
You can FTP your artwork directly to AccuformNMC, for more information please call (800)237-1001. You can also send your artwork on CD Rom (MAC or PC), or DVD. Artwork may also be submitted via e-mail to sales@accuform.com - please reference your Purchase Order Number in the subject line.
BILINGUAL PRODUCTS
WHAT CAN YOU TELL ME ABOUT TRANSLATIONS?
Due to different dialects within various languages we make no warranty, expressed or implied that the translations throughout our website are in fact the dialect used within your geographic region.
CAN YOU TRANSLATE MY MESSAGE FOR ME?
Yes. If you have a specific translation in mind for your product, please provide it in writing with your purchase order. If AccuformNMC is asked to provide translation it will be in the dialect of our choosing, unless otherwise requested. Additional costs may apply.
WHAT LANGUAGES CAN YOU TRANSLATE INTO?
Any. Just let us know the language (AND DIALECT) you are in need of (i.e. French/Canadian or Spanish/Puerto Rican).
CATALOG REQUEST
How do I request an AccuformNMC Catalog?
STILL NEED HELP?
WHO CAN I CALL?
Call our award-winning customer service team at (800)237-1001. They are available between the hours of 8:00 AM EST and 7:00 PM EST.
I'M LOCATED OVERSEAS!
Email is answered all day, every day, or you can call 352-799-5434.
WHAT I REALLY WANT IS A JOB. WHO CAN I CALL?
You can view available positions on our Current Job Listings page, or apply directly here.
Contact our Human Resources Department at 352-799-5434 or look for any recent posting at Jobing.com.